Security Seal Services, a member of The South African Security Association, was established in March 1998. From our manufacturing facility in Brakpan we offer a range of proudly, locally produced, quality security products.
We provide fast, efficient service and effective solutions to tampering and theft problems all at competitive prices. Our service is available nationally and cross border.
We are South Africa's leading manufacturer of reusable PVC cash bags and cash bag seals.
Other products include plastic, metal and cable seals for various applications as well as tamper evident labels.

Certain products can be personalized to suit customer requirements.
Consult us today for reliable advice and suitable, practical solutions to all your security applications and requirements.
Security Seal Services
security seals for various applications


Copyright © - Security Seal Services - 2015 - All Rights Reserved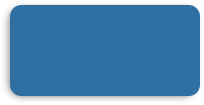 Click Here for our Terms & Conditions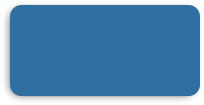 Click on the product name to view more info
















Listed Below is some of the products we supply: